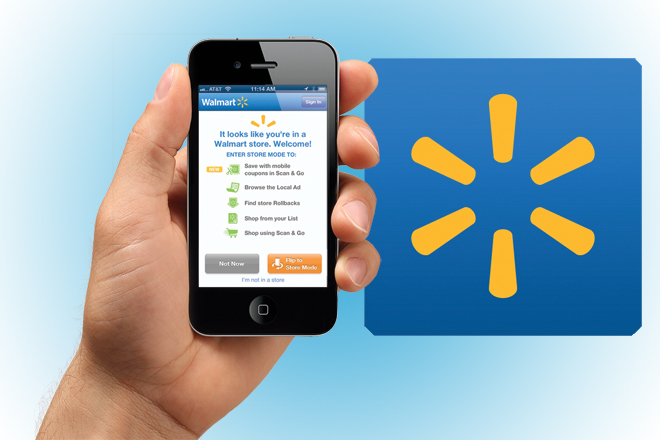 Retail giant Wal-Mart $WMT on Thursday reported better than expected second-quarter earnings but issued cautious earnings guidance. Notable was its e-commerce sales jumped 60% and gross merchandise value surged 67%. Wal-Mart has been acquiring e-commerce firms in it's battle with Amazon. $WMT has added Jet.com, Shoebuy, Moosejaw, ModCloth and Bonobos. Target as also been growing it's e-Commerce segment.
Earnings: EPS $1.08 beat expected $1.07 on revenue of $123.36 billiont beating expected $122.71 billion. U.S. same-store sales ex fuel climbed 1.8% with Sam's Club comps up 1.2%. U.S. traffic increased 1.3% with the average ticket edged up 0.5%.
Reaction:
Wal-Mart Stores Inc NYSE: WMT
Aug 17 morning 
79.63
 -
1.35 (-1.67%)
Profit down 23% annually to $2.9 billion mainly to higher expenses, despite a 2.1% gain in revenues. Sales of Wal-Mart's peers $TGT and $HD reported yesterday
 with both sales higher. $TGT
 6% and $HD 2% respectively.
US division Net sales advanced 3.3% YoY to $78.7Bil in 2Q18.

Sales of Sam's Club increased 2.3% to $14.9Bil,

sales at Walmart International decreased 1% $28.3Bil. 

Comparable stores sales of Walmart US, with fuel, rose 1.9% in 2Q18, and comp sales of Sam's Club gained 1.4%.
Guidance:
Q3 EPS of 90-98 cents, below consensus 99 cents, and full-year EPS of $4.30-$4.40, with the midpoint below consensus of $4.37.
Q3 Walmart U.S. same-store sales up 1.5%-2.0%,
Q3 Sam's Club comps up 1%-1.5%.
"Our customers are responding to the improvements in stores and online, and our results reflect this," said CEO Doug McMillon in a statement. "Traffic increases at store level and the e-commerce growth rate are key highlights."
Source: WalMart, AlphaStreet
Live From The Pit