The EIA releases it's weekly natural gas storage report at 10.30 ET, the key data point for natural gas traders outside of weather modelling. This week the market is expecting a large draw. Natural gas hub futures have been volatile as 2018 draws near.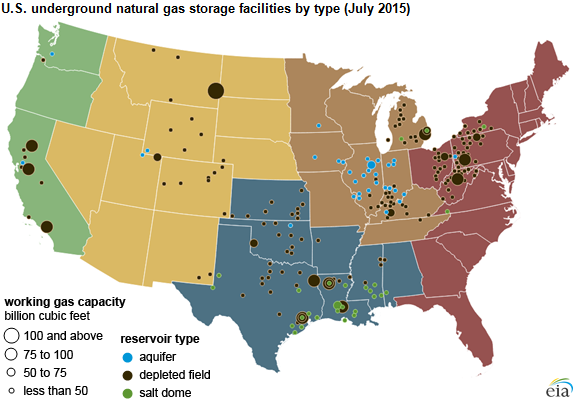 Natural gas futures has been 'gappy' over Christmas with year end adjustments and continued dissappointment volaltilty with the Artic ridge weather pattern. There are two camps extreme cold is coming and bears banking on Northeast production setting record highs pressuring prices on hints of polar weather delays. For upside risk it would take model shifts squeezing large shorts bets combined with Cheniere Train 4 as LNG feedgas demand and exports to Mexico continue near all-time highs. All eyes on weather models heading into 2018.
EIA's Weekly Gas Storage Report Report Date: 12/21/17
Via TradersCommunity.com

Release Time

:

Thursday December 28 2017 10:30 ET
Market Expectations
Actual

- 112 Bcf

Prior -

182 Bcf

Consensus Forecast

-114

Bcf

Cons. Range:

-104 to -129

Bcf
EIA swap:

-115 to -116

@ CT 15.13
Last Week's Report -182 Bcf #TCNG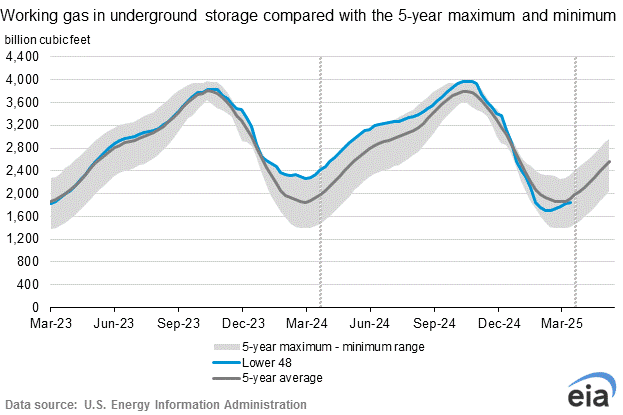 We Will Be Back With Our Full Report After The Holidays
Happy New Year & All The Best for 2018.
Bentek
Bentek S/D Model:

- Bcf

Bentek Flow Model:

- Bcf
Analysts Draw Forecasts
Bloomberg Survey - Bcf

DJ Survey - Bcf

Reuters Survey - Bcf

Bentek Flow - Bcf

Bentek S/D - Bcf

Gabe Harris - Bcf

Genscape - Bcf

Andy Wiessman - Bcf

Criterion - Bcf

Robry - Bcf

Shuya Li Pira - Bcf

Peter Marrin SNL - Bcf

Point Logic - Bcf

Kidduff Report - Bcf

Schneider Electric - Bcf

Donnie Sharp Huntsville - Bcf

TFS - Bcf

Macquarie - Bcf

Raymond James - Bcf

Tim Evans Citi - Bcf
The Fundamental Edge with @BrynneKKelly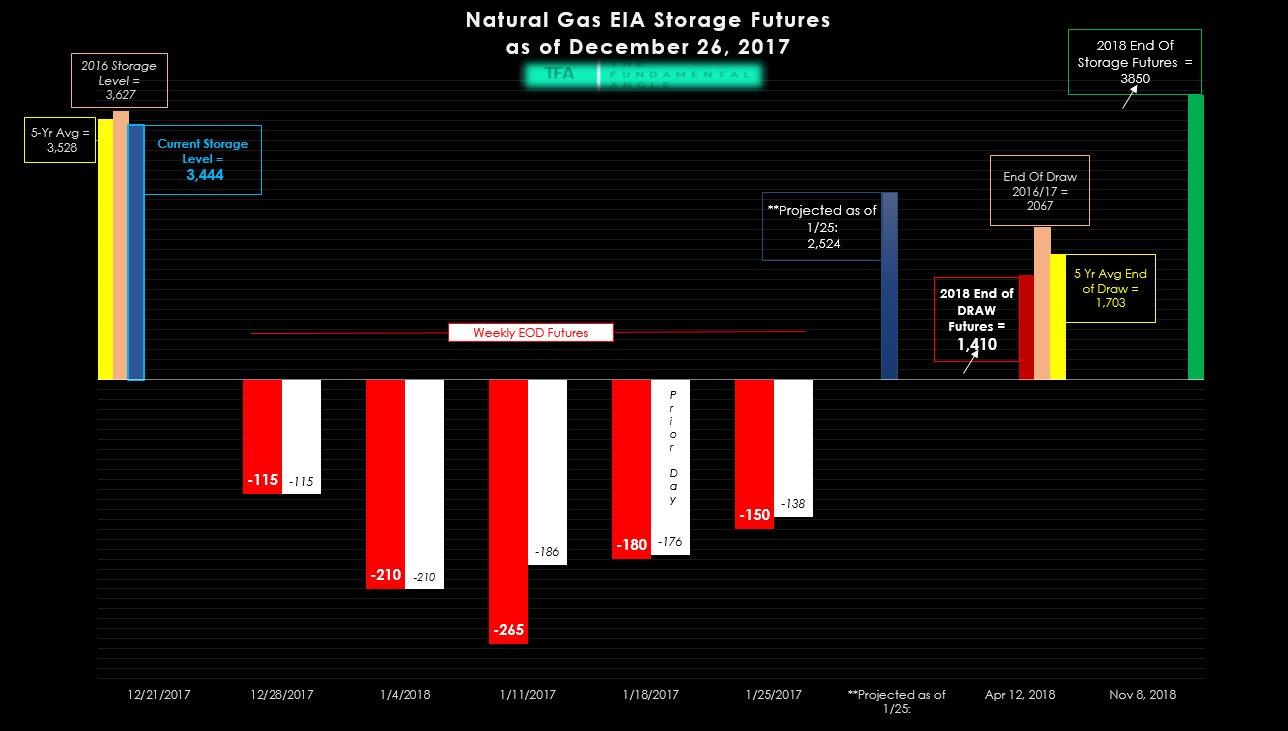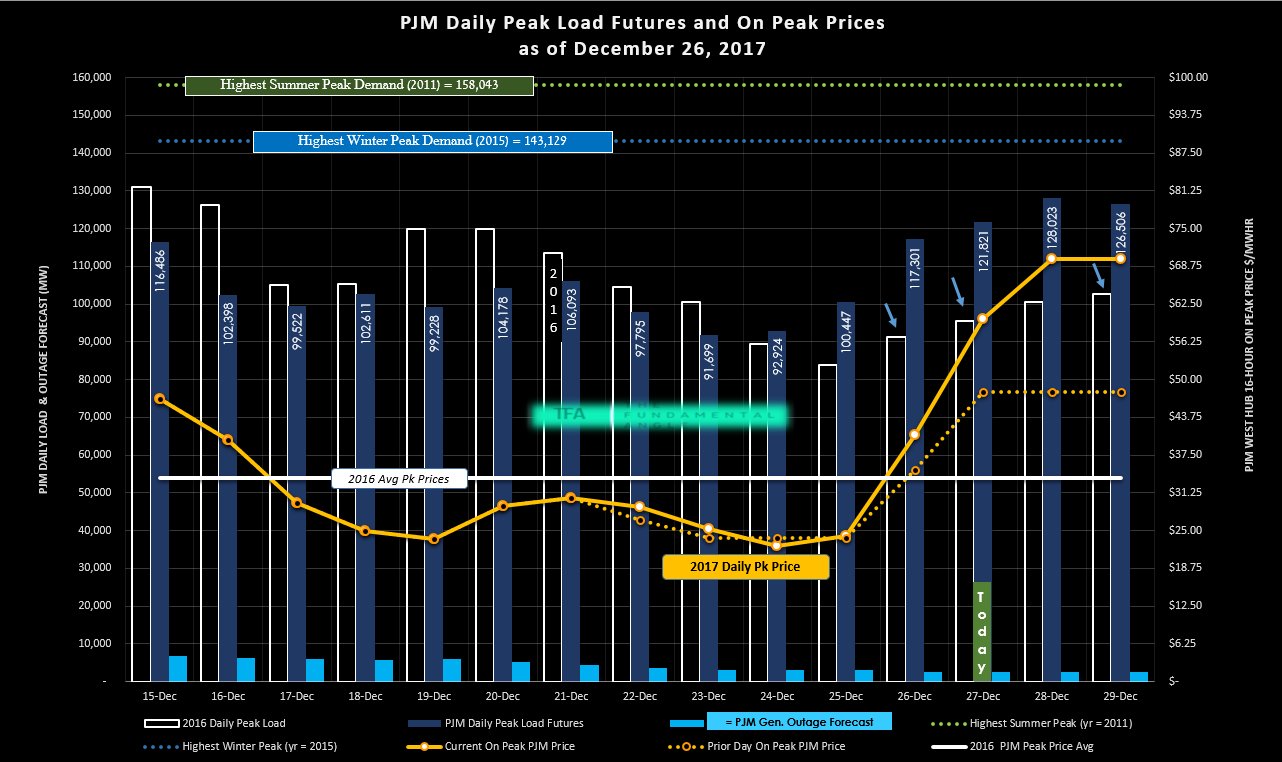 Current Storage Level vs. Last Year; 5-Yr
Current Storage Level: 3,444 Bcf
Storage 2016/Same Week: 3627
5Yr Avg/Same Week: 3528
Further Energy Analysis: Criterion Research
Sources: TradersCommunity Research, Criterion Research
From the Traders Community News Desk