Tropical Storm Nate has already shut in production in the Gulf of Mexico as companies button up and get workers onshore. We saw Exxon evacuate their rigs Thursday along with other energy firms.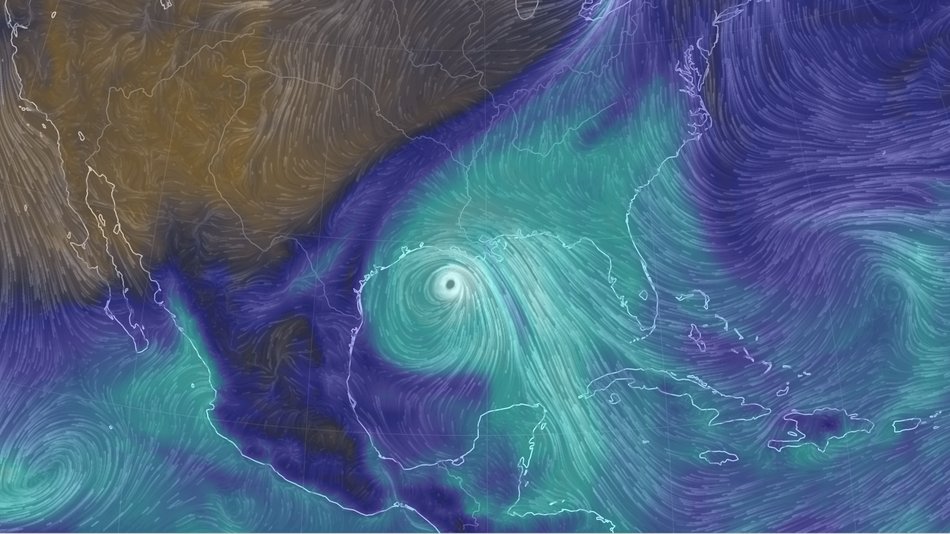 Houston's Criterion Research said Destin announced that it expects receipts from offshore points to be less than required to sustain the Pascagoula processing plant, so it is shutting in volumes.
Nautilus also is evacuating personnel, and their volumes are down -180/d since Wednesday. Criterion Research noted over 2.0 Bcf/d of production is currently being affected by Nate.
Louisiana Offshore Oil Port (LOOP) noted that it has suspended vessel offloading and is implementing its inclement weather plans.
According to this morning's NHC runs, Nate is a fast-moving tropical storm that will strengthen to Hurricane status before it hits Louisiana early Sunday morning.
Source: Criterion Research
From Traders Community News Desk