TradersCom
Keymaster
Fire out at Freeport LNG after explosion, officials say
Emergency officials said no one was injured after a plant explosion Wednesday morning on Quintana Island.
No one was injured when a tank exploded and caught fire on Wednesday at Freeport LNG near the City of Freeport in Brazoria County, according to emergency officials.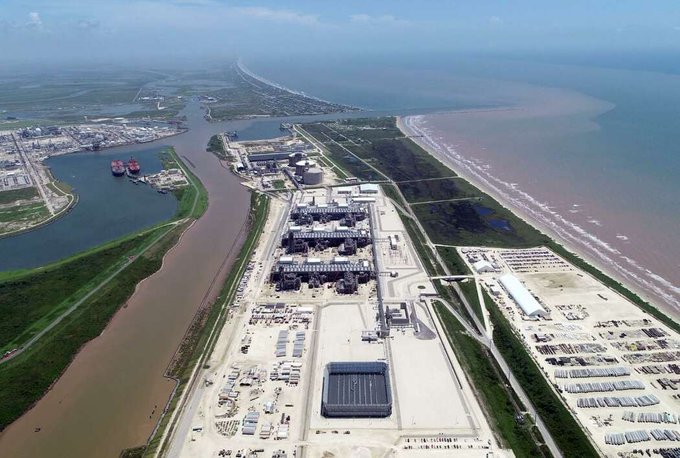 The fire on Quintana Island is now out, Freeport Police Chief Ray Garivey said. The company sounded the "all clear" alarm and reported that no employees or contractors were injured or killed.
The incident occurred around 11:40 a.m., according to the company. Freeport LNG did not specify what burned or for how long. The company said there was no risk to the community, but it was unknown what air monitoring they conducted, if any.
"The incident is currently under investigation and all personnel are responding," the company wrote on Facebook.
Freeport police controlled traffic in the area and the fire department also assisted, Garivey said. He was not aware of any evacuations in place.
https://www.houstonchronicle.com/news/houston-texas/houston/article/Small-explosion-reported-at-Freeport-LNG-plant-17228265.php